What are the main benefits of having someone to talk to and listen to your worries?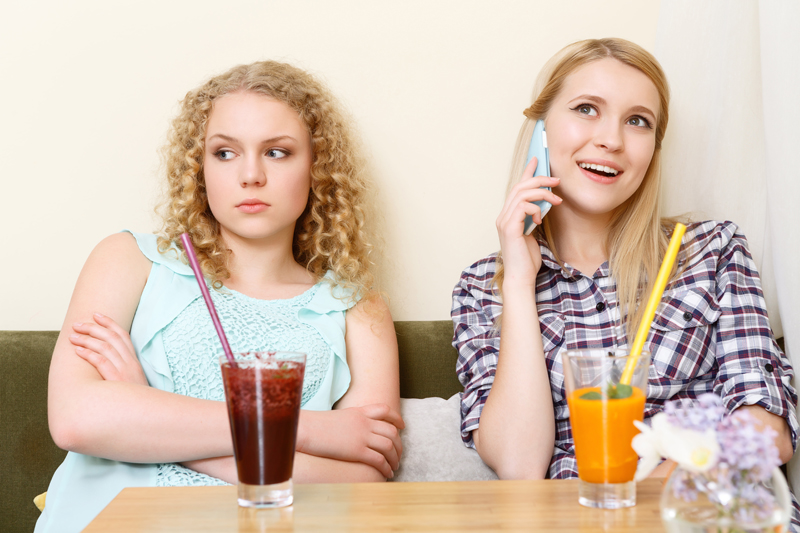 There are a number of benefits of having someone to vent your problems or things that are playing on your mind to. Not sharing these sometimes frustrating or emotional problems can lead to you feeling trapped or misunderstood and incredibly frustrated and angry! This can lead to more mistakes or people doing things they may regret and no one should have to feel this way or be put in this position. This is why having someone to go to is imperative in life.
We all have issues that we have to face during our lifetime, some are more challenging than others and some we feel we cannot share with our closest friends and family for a number of reasons, whether it be for fear of judgement or that these people will not understand how we feel.
Our closest friends and family mean a lot to us and no one likes to feel they have let them down or they will think badly of us. This being said we all need a non-judgemental ear to listen when we feel at our wits end. Just by having someone there to listen to you and help guide you can give you the care you need to stop you feeling this way and uplift you a little so you can see things more clearly. The aim is to help you with your situation and try to make you feel a little better about things no matter how bad they may seem.
So how can you go about things or who can you turn to when you feel there is no one else to listen or talk to? Some people get so lonely or lost they feel they are losing their minds and seek professional help when most of the time all they need is someone to understand and be there for them. This is where an agony aunt can here help you . They provide a service to you using caring non-judgemental agony aunts and uncles to bring you that listening ear that you need to see you through some of life's most hardest times. Where do you start I hear you ask ? There are so many out there that claim to be experienced in this area and this can cause much confusion.
An agony aunt should provide a confidential service where you and your problems will be listened to and treated with respect and dignity no matter what it is . They are there to help you and provide a listening ear to help you unload all of the frustration of your issues and get things into a perspective that can help you . An agony aunt service should be friendly, easy to access and available when you need them most. A professional agony aunt service provides you with someone to talk to and gives you the confidential support and listening that you require no matter how big or small your problem may seem.